**NOTE: New client work is being accepted on a limited basis and only when orthogonal to current commitments.**
Adret LLC offers Upstream Oil and Gas consulting services with an emphasis in multivariate analytics and geoscience consulting.  We have a breadth of geological, geophysical, and geochemical experience working both conventional and unconventional assets with specialized knowledge of basins in North America.
In addition to handling larger projects, we also offer a number of turn-key solutions.
Select a topic below to learn more.
---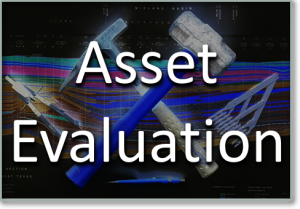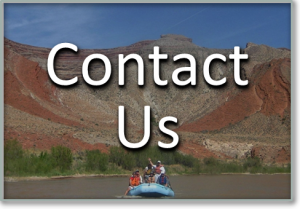 ---
Our name at Adret LLC is inspired from an ancient term originating from the Alps:

adret:  /æˈdreɪ/  n.  A mountain slope so oriented as to receive the maximum available amount of light and warmth from the Sun.  (Glossary of Geology, 4th Ed.)
Our name was chosen to reflect our positivity,
our focus on intelligent solutions (including multivariate analytics),
and our dedication to highlighting added value … from mountains of data.
---