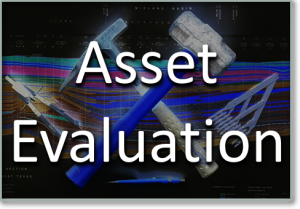 **NOTE: New client work is being accepted on a limited basis and only when orthogonal to current commitments.**
In the Oil and Gas business, it all starts with the rocks.  Properly assessing the geology is a fundamental step in the appraisal of O&G assets.
Buying O&G assets long can be alluring in the current discounted commodity price environment.  Even so, it is critical to assess the geologic fundamentals to make sure that any particular assets are not plagued by risks (e.g., faulting, depletion, lack of seal, lack of thermal maturity, abundance of frac barriers, etc.).
Adret LLC and its affiliates can help with each stage in asset evaluation.  Whether starting at the ground stage with stratigraphic correlations and structural mapping, running petrophysical evaluations, or estimating OGIP / OOIP for economic models, we have the experience needed to properly evaluate O&G assets.   We already have map databases ready to roll in several major US basins.
Leverage our expertise to your success.  Let's talk.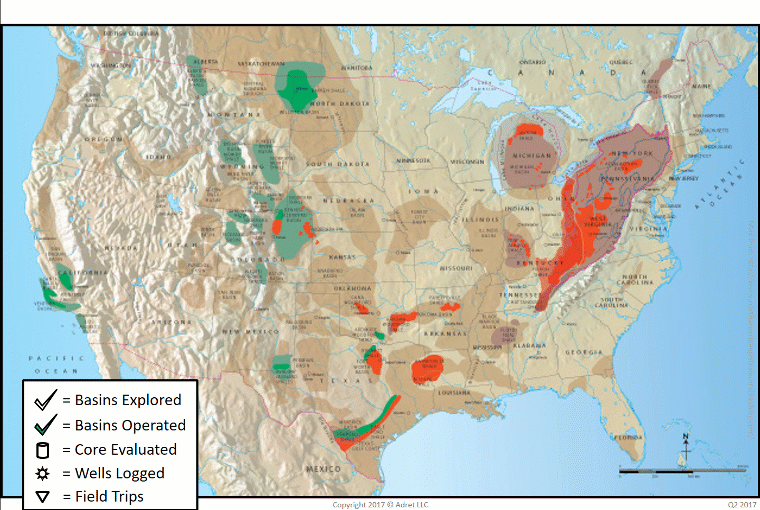 ---